The DJ Henderson Podcast
Hosted by a college basketball player and student athlete, The DJ Henderson Podcast will give the listener an inside look at what it takes to be a high level athlete and a successful person. Many different guests of different levels and sports will allow people of all different backgrounds and sports interest to tune in and get the real advice and hear the stories of how these athletes and people became who they are!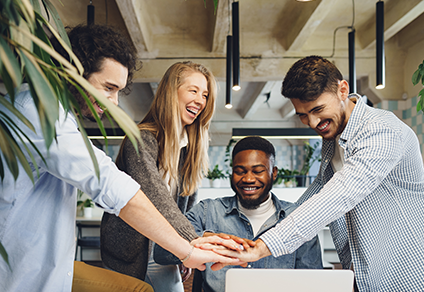 Your Title
This is the description area. You can write an introduction or add anything you want to tell your audience. This can help potential listeners better understand and become interested in your podcast. Think about what will motivate them to hit the play button. What is your podcast about? What makes it unique? This is your chance to introduce your podcast and grab their attention.